Unique websites for disruptive companies.
Let's redefine your online presence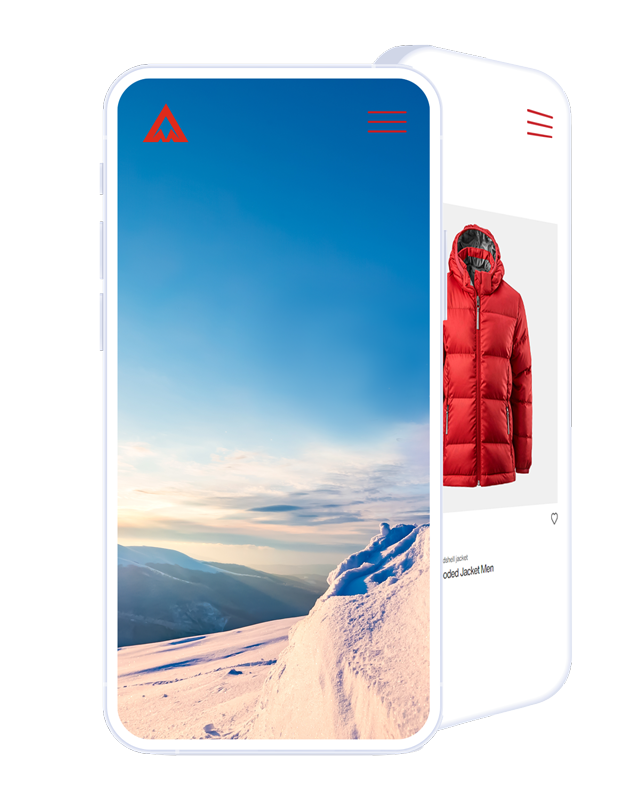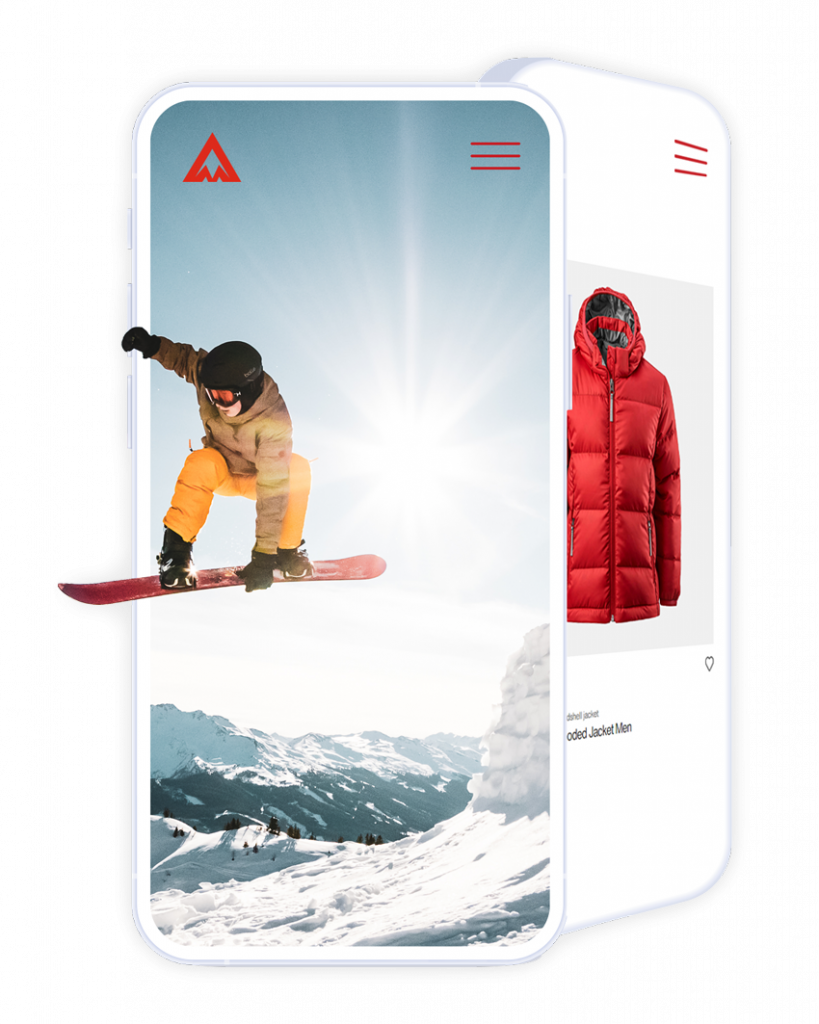 With 20 years of experience in designing websites and creating an online presence for our clients, Lion Tree  can help you elevate your business.  We are NYC's award-winning web agency and we leverage web presence to develop more memorable brands. 
We are a team of passionate designers and developers that capture the essence of your business and convert it into a digital presentation. Design and SEO go hand-in-hand  and we understand the importance of a well-performing website. Each website includes our starting SEO package that will instantly elevate your business.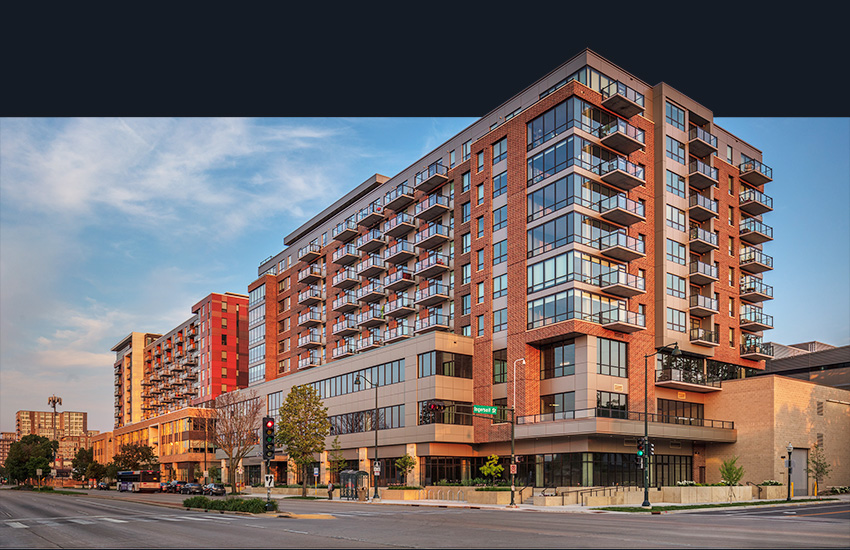 New online presence for a large general contractor.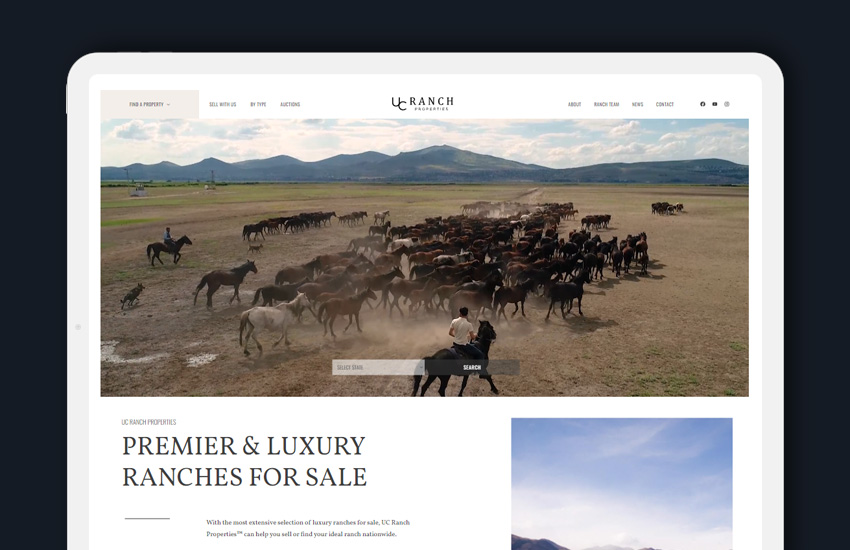 Luxury ranch real estate website.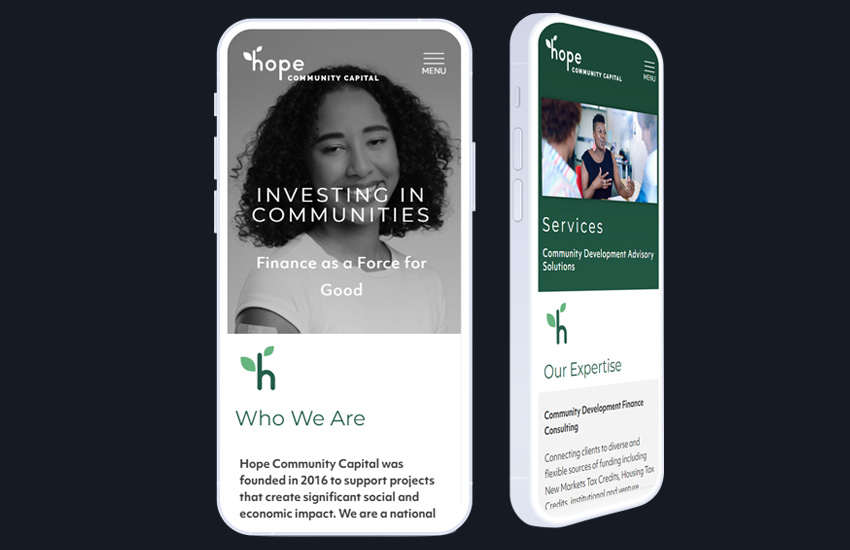 Finance as a force for good.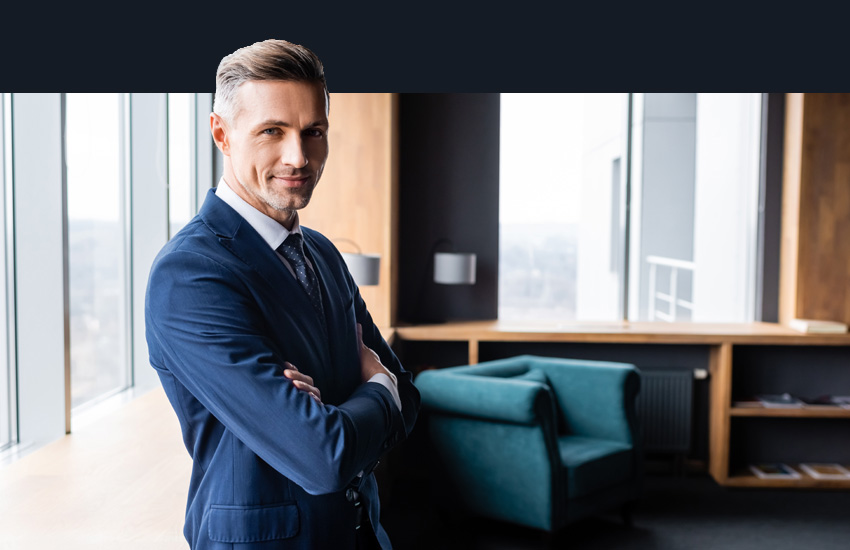 Guiding you beyond the numbers.
Our design team can help you completely reimagine your online presence.  A new website brings your brand to new heights and allows you to create a professional and polished look. Conversion rates matter to us and you can be certain the new site will bring results beyond your expectations.
Are you looking for an online store solution?  Our websites are powered by WooCommerce and they put the power of selling directly in your hands. The extensive PHP integration capabilities will give you an enterprise-level e-commerce solution.
The website carries a branding value.  It's an extension of your corporate mission and goals.  But with great SEO, your website becomes an instant marketing tool.  We develop websites that are not just beautiful but perform like no other.
Our social and digital ad services can turn your new website into a complete package.  If you are looking for instant performance and lead generation, selecting our digital package is the right solution.
Before we start any website deign project we meet and discuss your business goals and expectations for the website.  We then establish a benchmark of your current performance – from traffic and patterns, to determining future opportunities. 
Utilizing our project management software allows us to provide you with day-to-day updates on the development process.  Once the initial design has been approved,  you will see the website take shape in real-time. 
The design and content buildout are just a portion of the process.  The real work starts just before and post-launch where our main focus is SEO and speed optimization, performance monitoring and tracking your keyword ranking improvements.